We are development consultants.
We accelerate business development through digital transformation interventions.
Who we are?
We are consultants specialized in digital innovation with the aim of promoting and supporting the development of your company.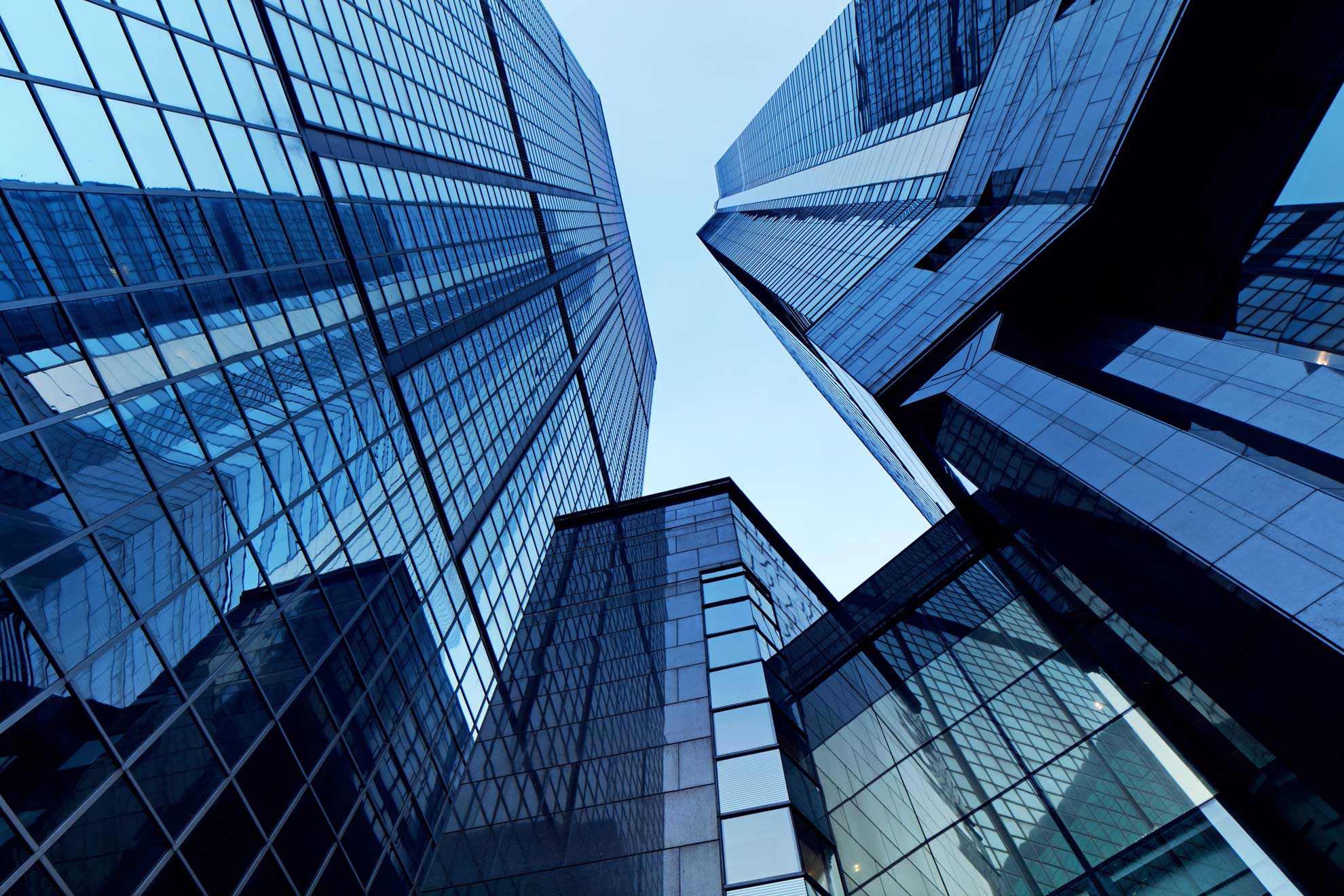 It is the ability to innovate that determines the development and success of a company over time.
In this process, technology and digitalization play an essential role.
We specialize in digital transformation strategies for any type of business.
What do we do?
We find solutions to promote business growth.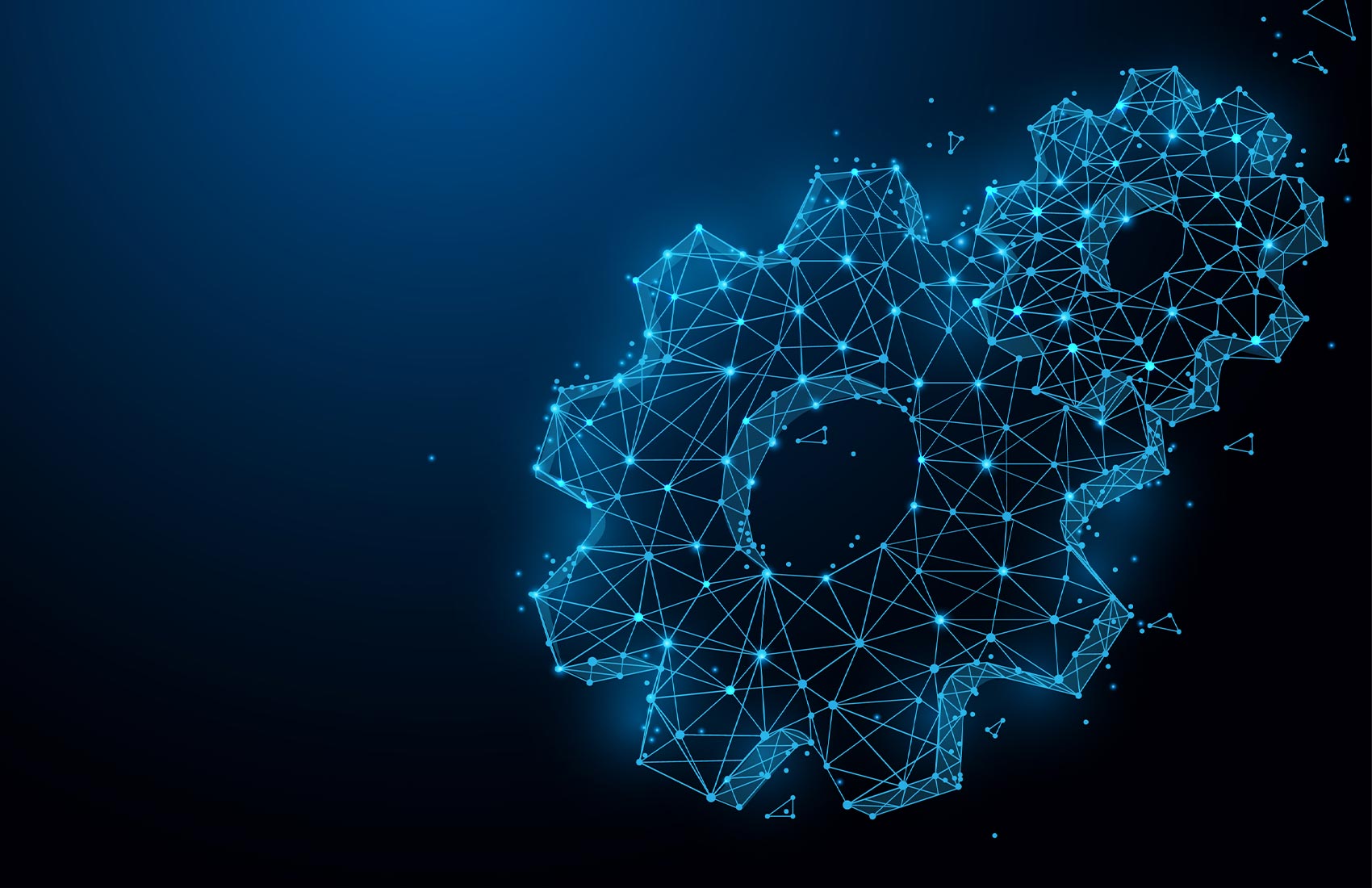 Digital transformation
We analyze processes and implement intelligent technologies to optimize their efficiency.
Our technologies
We develop
innovative digital technologies

to accelerate business development

We plan company growth through the use of cutting-edge and customized digital technologies, the installation of dedicated software, the implementation of national and foreign digital marketing strategies, the visibility of the online Brand.
These are our main digital services:
We are a structured and international company
Over time we have built a solid presence throughout Europe, entering the perspective and markets of many nations.
To grow your company,
please contact our consultants

.
Parlano di
noi
In questa sezione troverete dei riferimenti a siti, giornali o altri media che hanno parlato di noi. Una rassegna che permette di scoprire molti dettagli sui servizi e sui prodotti di Glacom, analizzati da professionisti del settore.